I. WHY Dual Career
Definition of Dual Career
The combination of sport and education that  is grounded on two fundamental human rights: The right of education, enshrined in the Universal Declaration of Human Rights (United Nations, 1948) and the right to play (United Nations Convention on the Rights of the Child, 1989) to ensure the holistic development of talented and elite athletes.
The European Commission defined Dual Career as "the requirements for athletes to successfully initiate, develop and finalize an elite sporting career as part of a lifelong career, in combination with the pursuit of education and/or work" (European Commission, 2012).
Dual Career is a long term-process which aims to support the successful development of athletes in sport as well as in academics/work to allow them a holistic development and to adjust effectively to the post‐sport career (Stambulova et al, 2009; Stambulova and Wylleman, 2015).
Recently, 86% of elite student-athletes identified their parents as the most relevant supporters of their dual career (Condello et al., 2019), although effective dual career parenting would differ based on a number of factors including: the athlete's sport and educational stages and needs, local/national/international sport and educational dual career organizations, and parental experiences and visions.
Dual Career structure
Dual Career is a multi-faceted domain involving several actors (e.g., individuals, stakeholders, organisations, and Governments) with specific roles, responsibilities, and interactions in the establishment of a positive support for the student-athlete. To pursue a successful Dual Career, athletes not only have to be strongly motivated to rely on personal resources, but also need a supportive entourage based on a well-structured cooperation system at inter-personal (e.g., relationships with parents, peers, teachers, coaches, sport managers), organizational  (e.g., organization of sport clubs/federations and educational institutions), and global (e.g., international, national, regional, local governing bodies policies) dimensions (Figure from Capranica and Guidotti, 2016) level.
Due to specific cultures and organizations, in Europe and worldwide a multiplicity of national approaches to Dual Career emerge in relation sport and education/work requirements. Therefore, the recognition of the student-athlete's status and the provision of Dual Career programs and services differ significantly.
In light of the national/international mobility of athletes, it is imperative for parents to be aware of different Dual Career settings and cultural challenges student-athletes could face when relocating.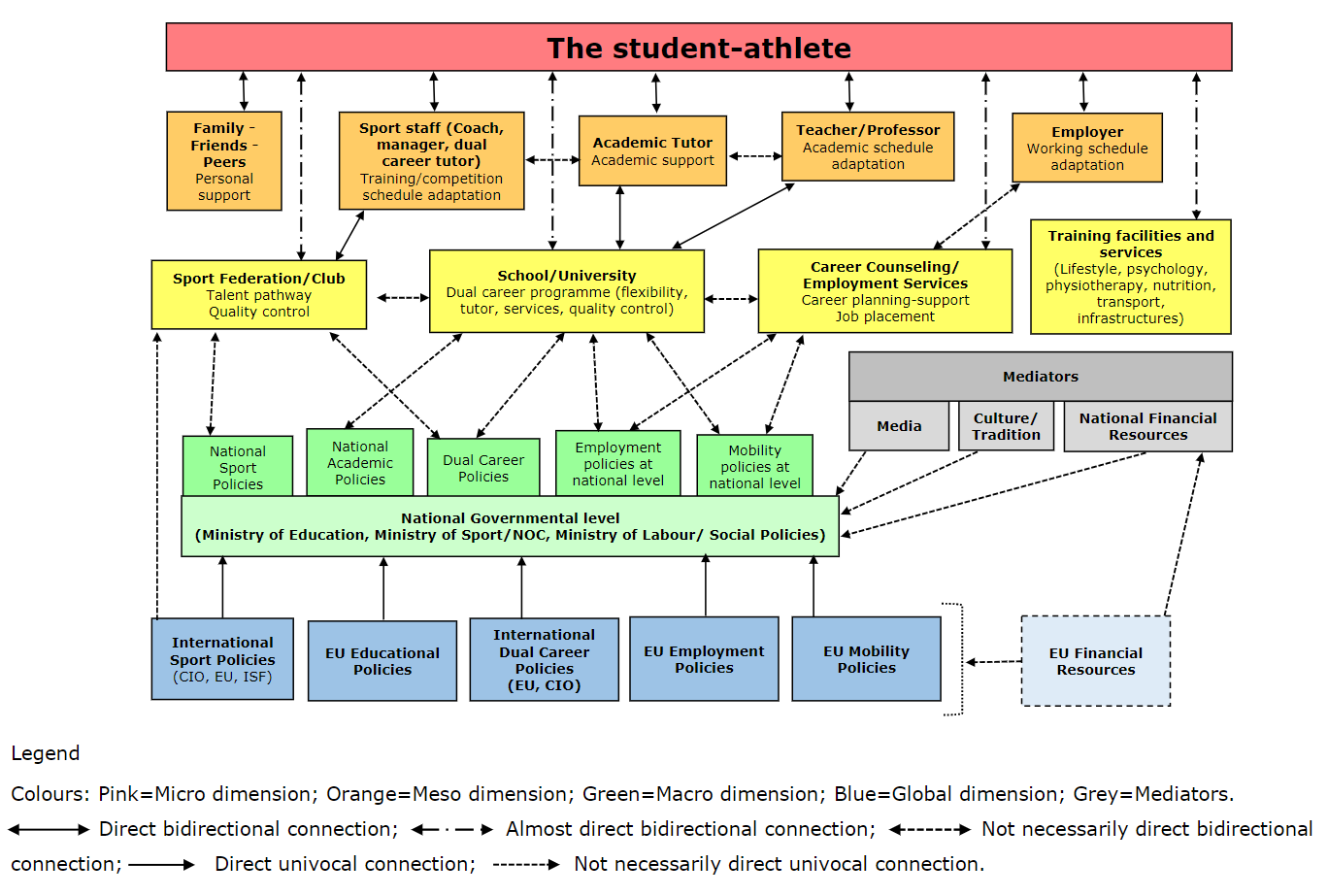 Figure 1: The Dual Career Athlete Framework
Source: Capranica & Guidotti, 2016, available at (link).
II. The importance of sports and educational careers
Dual Career is a strategic objective of the European Union (European Parliament, 2015; 2017), in recognition of the significant social, economic and cultural roles of educated athletes as prominent European citizens and future emerging leaders. In 2012, the European Commission published the Dual Career Guidelines for athletes in English, available also in Bulgarian, Greek, Hungarian, Italian, Romanian, Slovak, and Slovenian.
III. Challenges of the Dual Career
Dual Career Challenges for Athletes
Dual Career is challenging for both the athletes and their parents. Several physical, cognitive, emotional, and social aspects change during the developmental phases and transitions of a student-athlete's life (Wylleman and Reints, 2010). When confronted by the persistent demands of combining a sporting career with education/employment unless solutions are found, with the support of their established Dual Career entourage, to establish a balanced approach the student-athlete may be force to choose between their sport or academic/work which result in drop out.
Indeed, elite athletes greatly value the support of their parents in helping them finding bespoke arrangements to combine their sport and academic/work careers and other essential aspects of life to reach their full potential in life (Condello et al., 2019).
Dual Career Challenges for Parents/Guardians
Parents/Guardians use various ways to nurture, guide, aid, care for, and assist their talented athletic progeny to combine their academic and sports careers. It is not always easy to provide an effective parental support for dual career in light of a complex and evolving Dual Career scenario.
To provide Dual Career vision, encouragement, economical and logistic support for Dual Career athletes in specific sport and educational/work contexts, it is crucial for Parents/Guardians to be informed on the available Dual Career structure, policies, best practices, opportunities, challenges, and cultural evolution, as well as the benefits of a parental involvement to support adequately their student-athletes. Educated and informed  Dual Career Parents/Guardians would be empowered to articulate their role in the holistic development of their student-athletes and to contribute to the advancement of a European Dual Career culture.
By engaging in an educational program on the challenges and benefits of Dual Career paths of student-athletes, Parents/Guardians could be more aware of the necessity to establish permanent collaboration with relevant Dual Career partners/agencies and other Dual Career parents to coordinate efforts, and to follow the progress of Dual Career actions and policies at local, regional, national, and European levels.
IV. Dual Career in different countries
Dual Career for athletes varies in relation to the national, regional, and local academic and sports contexts. The research report on the Dual Career framework in Europe (AUAS et al., 2016) provides National profiles of Dual Career systems in the Member States (link). 
V. Videos on the expert view
We invite you to listen to some of the thoughts of athletes, parents, coaches and decision-makers about Dual Career.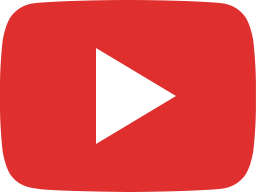 Athlete on meaning, education & parental assistance in Dual Career - Maruša Štangar (with subtitles)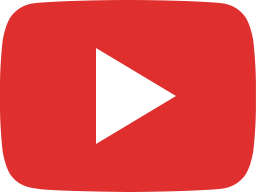 The view of the athlete - Gabriel Lopes (with subtitles)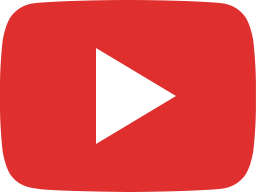 The view of the former athlete - Andreas Kuttel (with subtitles)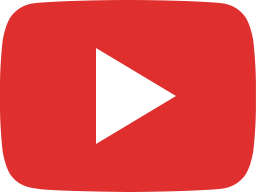 The view of the athlete - Lee Hsuan-Yen (with subtitles)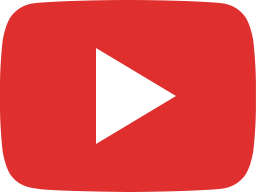 The view of the athlete - Samuel Curtis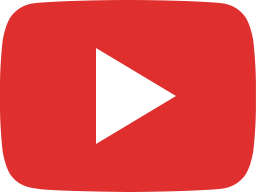 The view of the athlete - Ciara Neville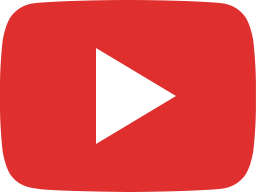 The view of the athlete - Sharlene Mawdsley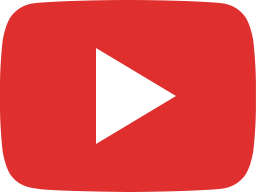 The view of the athlete - Camilla Sala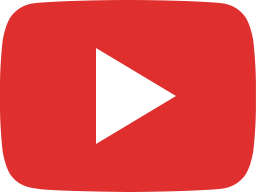 The view of the coach - Rui Silva (with subtitles)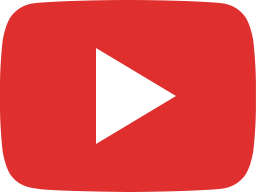 The view of the coach - Marco Montini (with subtitles)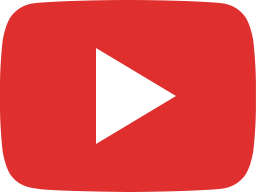 The view of the coach - Jacques Stas (with subtitles)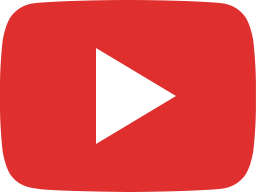 The view of the coach - Drew Harrison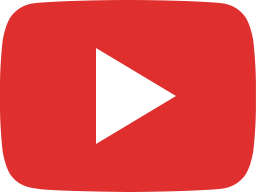 The view of the policy officer - Agata Dziarnowska (with subtitles)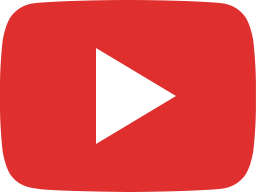 The view of the policy officer - Giles Warrington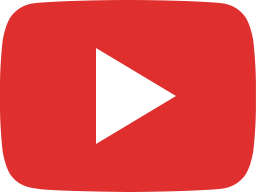 Parent on meaning, importance & knowledge of Dual Career - Marta Bon (with subtitles)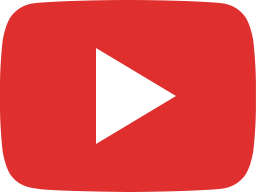 The view of the parent - Maria José Coimbra Martins (with subtitles)

AUAS, Birch Consultants, TASS, the Vrije Universiteit Brussel, and European Athlete as Student Network (2016). Study on the minimum quality requirements for dual career services. Research report. Available at (link).
Capranica, L., & Guidotti, F. (2016). Research for cult committee qualifications/dual careers in sports. European Parliament: Directorate-General for internal policies. Policy Department. Structural and cohesion policies: Cultural and Education. Available at (link).
Condello, G., Capranica, L., Doupona, M., Varga, K., & Burk, V. (2019). Dual-career through the elite university student-athletes' lenses: The international FISU-EAS survey. PloS one, 14(10), e0223278. Available at (link).
European Commission (2012). Guidelines on dual careers of athletes – Recommended policy actions in support of dual careers in high-performance sport. Available at (link).
European Parliament (2015). EU sport policy. An overview. Brussels: European Parliamentary Research Service. (978-92-823-7903-5). Available at (link).
European Parliament (2017). European Parliament Resolution of 2 February 2017 on an Integrated Approach to Sport Policy: Good Governance, Accessibility and Integrity.(link)
Stambulova, N. B., & Wylleman, P. (2015). Dual career development and transitions. Psychology of Sport and Exercise, 21, 1-134. (link)
Stambulova, N. B., Ryba, T.V., &Henriksen, K. (2020). Career development and transitions of athletes: The international society of sport psychology position stand revisited. International Journal of Sport and Exercise Psychology, 1-27. (link)
Wylleman, P., & Reints, A. (2010). A lifespan perspective on the career of talented and elite athletes: Perspectives on high‐intensity sports. Scandinavian journal of medicine & science in sports, 20, 88-94. Available at (link).