"The more difficult the victory, the greater the happiness in winning." – Pele
A performance lifestyle
A performance lifestyle is where sporting and academic achievement is supported by a balanced lifestyle. Sporting and academic success can be achieved without a balanced lifestyle, but it won' be sustained and can lead to stress, ill health, burn out and social isolation. Here we consider all of the factors that go into supporting good academic and sporting performance in a Dual Career athletes lifestyle. A performance lifestyle is based on a lifestyle that takes into account many factors.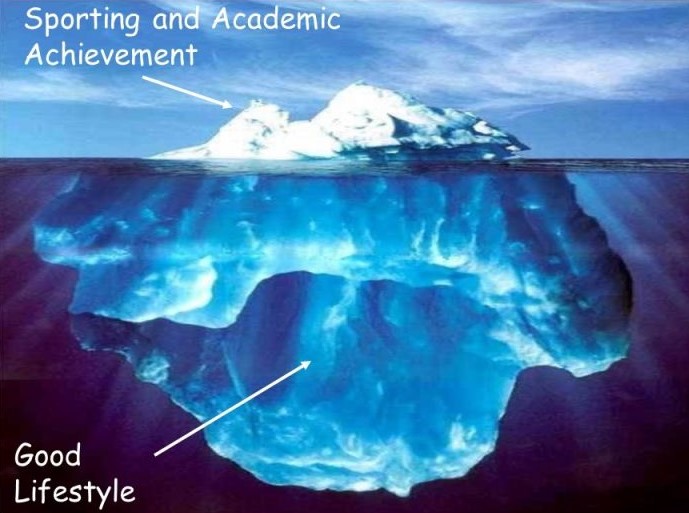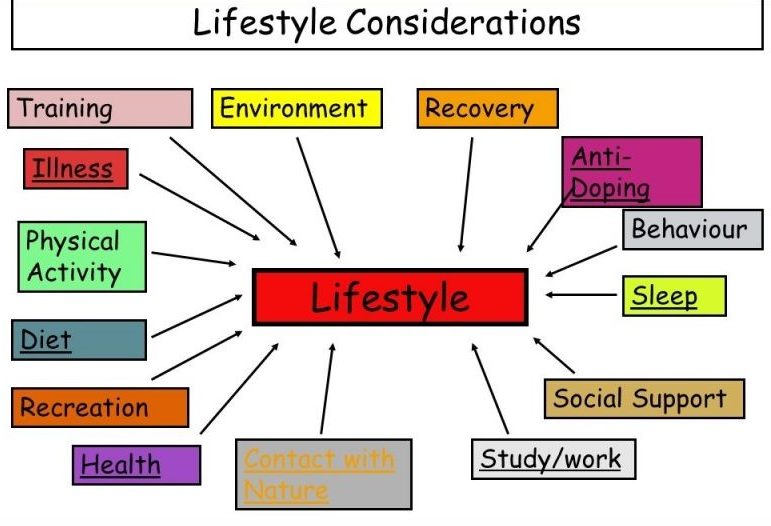 Tips for Parents/Guardians
Remember it is possible for Dual Career athlete to be successful at both academics and sport. We know this anecdotally and from research. Encourage but don't force.
Be engaged, be an enthusiastic supporter of the athlete but as they get older it is important to pass on responsibilities for their life onto the Dual Career athlete.
It is important in transferring responsibilities over time to the Dual Career athlete that the Parent/Guardian helps them to develop the skills to be able to take on these new responsibilities. Things like financial management, independent living, dealing with difficult conversations resilience etc. We hope the EMPATIA program helps with this.
Be a confidant and a checklist. Try and help the athlete plan and review the progress of those plans.
As a Parent/Guardian don't focus on the outcomes. Focus on the process and the happiness health and welfare of the Dual Career athlete. Don't get too excited about gold medals or too disheartened by last places.
Tips for Dual Career athletes
Plan, prioritize, set goals and manage your time. You can do it all but only if you plan priorities and set realistic goals.
Communicate with everyone all the time: coaches, family, friends, academics, sponsors. Keep everyone informed as best you can of what challenges you are facing and might need help with.
Allow time and space for a social life, family and friends, you are not just an athlete, or a student, but a friend, son, daughter etc.
Balance training and study through planning.
Plan for when things go wrong.
Things WILL go wrong. That's OK, it is part of the process of learning to become a world class Dual Career athlete.